Who we are?
We support CIOs in keeping alignment between business strategy and technology
INDUSTRIES
Public administration | Universities | Mining and natural resources | Heavy and light industry | Energy sector | Pharmaceutics | Services | wholesale trade and retail | IT | e-Commerce
CERTIFICATIONS
CISA – Certified Information Systems Auditor | CGEIT – Certified in the Governance of Enterprise IT | ITIL Manager's Certificate in IT Service Management | ITIL Expert v3 | ITIL v2 Foundation | TOGAF 9 Certified | TOGAF 8 Certified | Lead Auditor ISO 27001 | Internal Auditor ISO 27001 | Green Belt 6 sigma | Cobit-based IT Governance Foundation | PRINCE 2 Foundation | IPMA Level-C – Certified Project Manager | IPMA Level-D – Certified Project Management Associate
Specializations
IT Strategy | IT Governance & Corporate Governance | Value of IT | Project Management | TCO & Balanced ScoreCard | Enterprise Architecture | Information Systems Audit | IT Efficiency & Benchmarking | Information Security| Personal Data Protection Law | Culture Shift | Agility | IT Transformation | IT Sourcing | Acquisitions in IT | EU Funds for IT Investments | Support for purchases procedures | IT Resilience | IT Complince | IT Audit
About us
We provide objective approach in examination & transformation of IT organizations
Diversity
Openness
Balance
Innovation
Synergy
Creativity
Independent advisers. IT governance & culture evangelists. Experts in IT organization management, controlling, information security and IT process improvement. Experienced in building relationship between business and IT strategies.

Experienced IT managers dealing with all management levels (incl. C-level) in various organizations with different business models, cultures and approaches. Delivered management practices looking for creativity and smart solutions, e.g. Involved in projects regarding IT Strategic & Business Planning, built Target Application Model, implementation of IT Governance frameworks, IT service & process improvements. Always looking for alternatives increasing IT service quality, which I believe, is big advantage having IT evangelist role.

Accomplishments:
delivery of IT strategy | enterprise architecture | high level business process maps | IT processes maturity assessment | IT effectiveness from business perspective | present systems architecture model | target application model | IT infrastructure & systems efficiency | risk analyses | service models | delivery of IT Governance policy | strategic aims for IT | implementation of BCM (Business Continuity Mgmt.) | implementation of B2B and B2C internet solutions | delivery of tests teams | acceptance tests of systems delivered by vendors | various project management undertakings | IT audits
EMEA, UK, US, Nordic

Various perspectives & experience

Work with experts | world-wide corporations experience | Quality procedures in place

No relationships with vendors and technology providers | Reliable advisory
Partners
We are helping your IT and accelarate improvements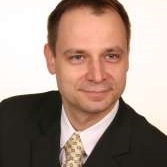 Tadeusz Kifner
IT Management Expert
A graduate of Technical University in Gdansk, Faculty of Computer Science, Tadeusz worked for biggest software house in PL and financial institutions. He was CIO, Data Architect, Project Manager and IT Auditor. He posses MBA and many expert certifications like CISA, ITIL, TOGAF and CGEIT.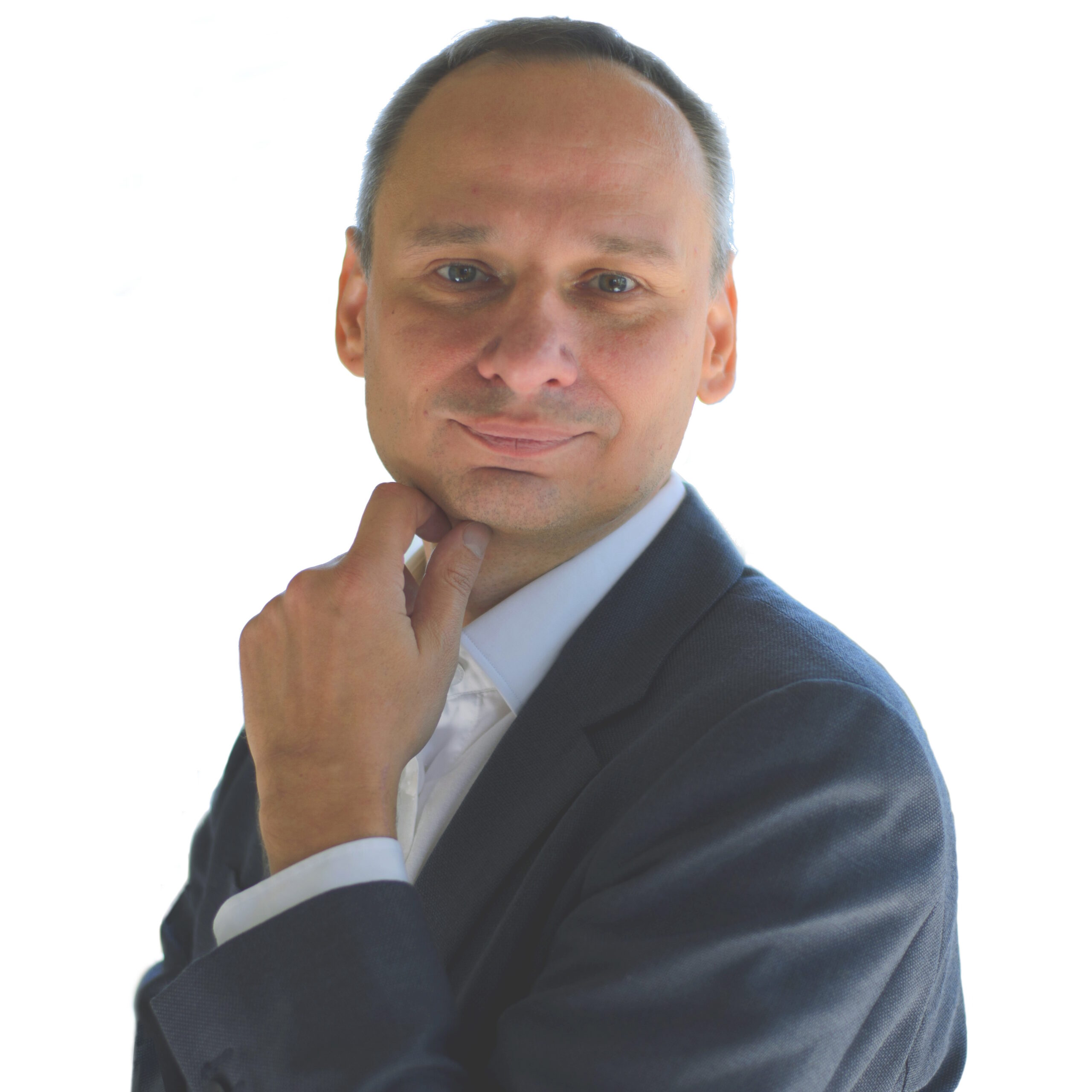 Maciej Kifner
IT Project Management Expert
Graduated from Technical University of Gdansk, Faculty of "Control Engineering and Robotics". Maciej completed Business Management and Psychology in Management postgraduate studies. He was internet solutions designer and team leader. Maciej posses IPMA PM certifications.
Let's be in touch
Please feel free to email us, if you require any further information.